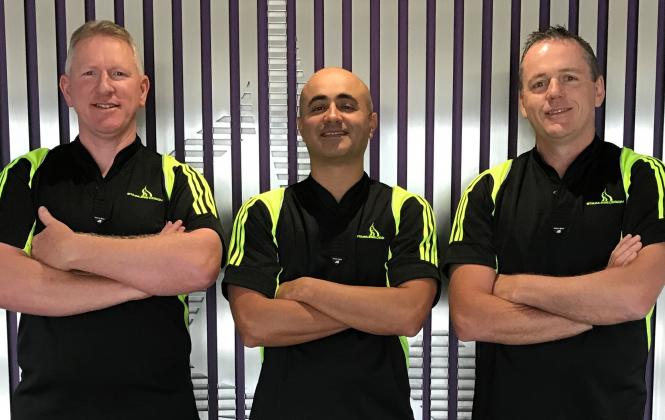 SDL has recently upgraded our office uniforms to bridge the gap between safety, style and comfort. We think we have found a great looking solution with our new High Vis rugby style shirts.
Our CEO Peter explains the objective behind the new shirt design:
Incorporating a High Vis element into our office uniform was important for us to demonstrate that safety is our highest priority at SDL.
There is no better symbol of teamwork and commitment to excellence in New Zealand than a rugby shirt. We think it is a good fit for SDL.
Despite the yellow, we are obviously avid supporters of the Chiefs so don't let that fool you!
The ladies of SDL have also had an upgrade with a sleek new office uniform.