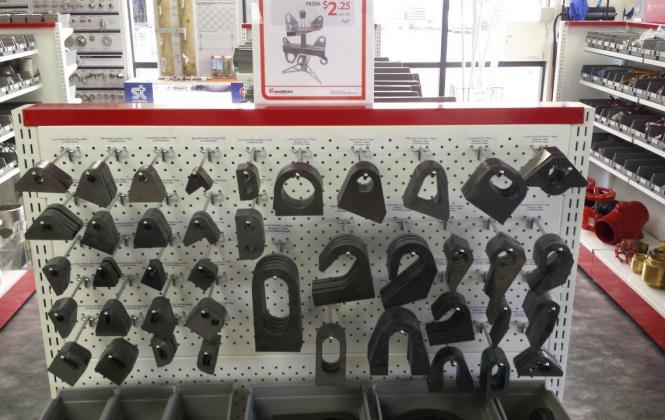 Stainless Design has launched its new product range WELDON, providing an effortless and cost effective solution for common shaped components that require welding.
WELDON lugs and lifting tie downs are quick and easy universal components that can be readily applied over a large variety of usages. These product solutions reduce the time and effort of manual fabrication to locate material, mark out, cut, drill, grind and 'weld on'.
The WELDON products are being marketed at Steel and Tube's Hamilton store, as part of a pilot programme before a nationwide launch in 23 stores throughout New Zealand.
Click to view the WELDon Marketing Brochure